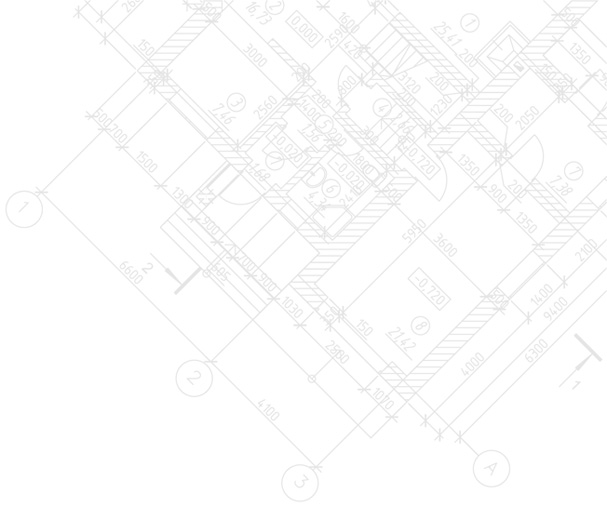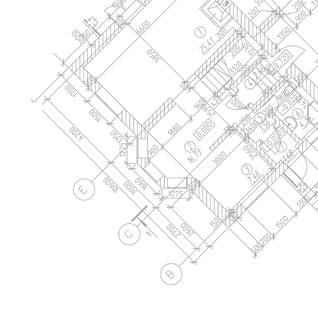 WE'RE HERE TO HELP
WE'RE HERE TO HELP
You need space for better living.

The innovation we put at our customers' disposal allows for unparalleled construction speed while reducing costs and promoting a sustainable environment.
CONTACT US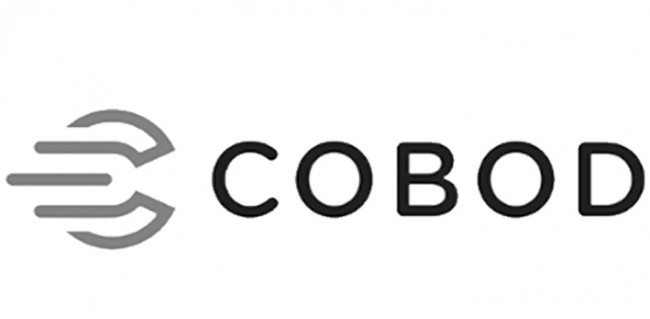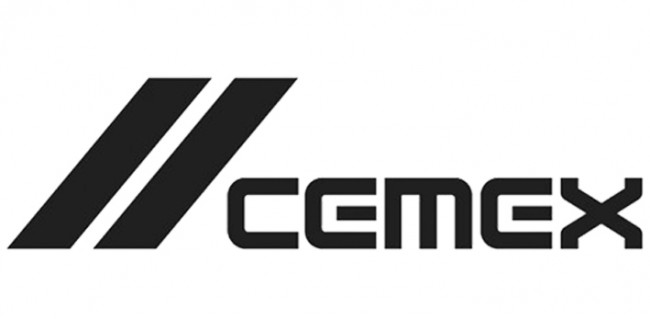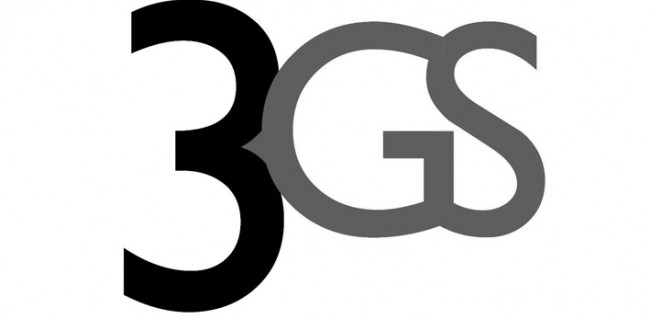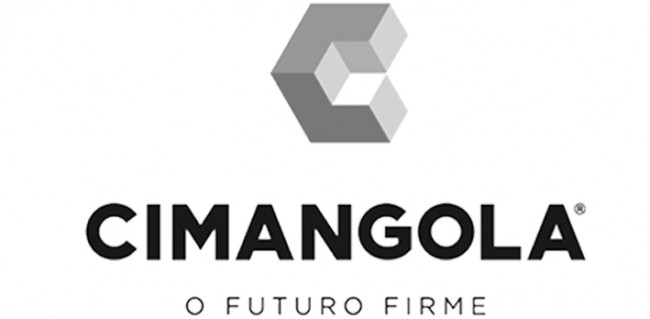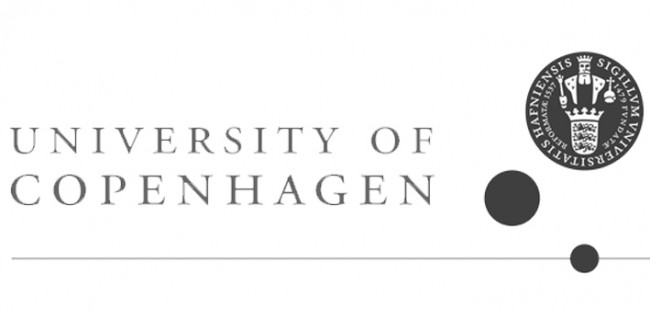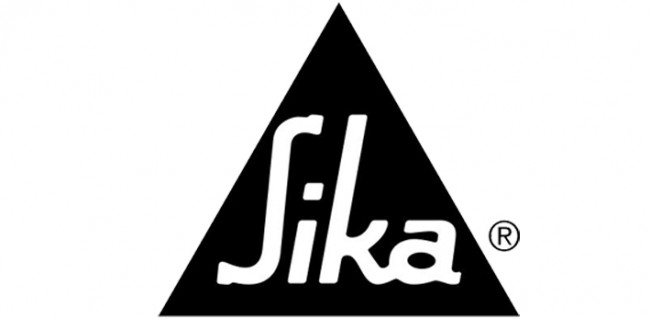 01
INNOVATION
It is nothing less than a "Modern Industrial Revolution". This new form of 3D printing is innovative in that it allows, all over the world, custom constructions to be designed and executed that are much more affordable.
02
SUSTAINABILITY
In addition to being economical, this modality is also ecologically beneficial. 3D printers are electric, which means that it is not necessary to use machines and fossil fuels, thus reducing carbon emissions. Furthermore, it is possible to use sustainable materials, such as locally sourced concrete mixes or clay.
03
TECHNOLOGY
Fused Deposition Modeling (FDM), also called Fused Filament Fabrication (FFF). It is a 3D printing technology that uses a process called Material Extrusion. Material extrusion devices are the most widely available and cost effective.
COMPETITIVE ADVANTAGES
COMPETITIVE ADVANTAGES
Speed. Quality. Profitability.

Discover how our 3D Concrete Printing solutions make all the difference.
WE'RE HERE TO HELP
Let's Talk About Your New Project, We Can Do It!
QUICK ANSWERS
QUICK ANSWERS
Frequently Asked Questions

We provide you some of the most common questions and answers regarding 3D house printing.

If it wasn't clear enough or you have a more specific question, don't hesitate.
Get in touch with us.
CONTACT US
---
QUOTES
See What Clients Are Saying
"3D PRINTING IS GOING TO BE A WAY BIGGER THAN WHAT THE 3D PRINTING COMPANIES ARE SAYING"
3D printing has all the conditions to be increasingly an option to consider with regard to cost savings and the environment.
Recent News