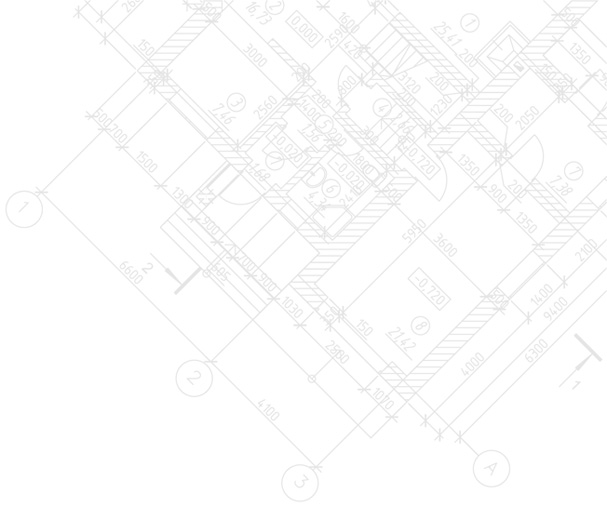 A NEW PARADIGM FOR CONSTRUCTION
A NEW PARADIGM FOR CONSTRUCTION
We are here to innovate

Reshaping the construction sector and adapting it to urgent human needs.

Power2Build is a technology company for the construction industry, prepared to establish partnerships with private, public and non-governmental organizations (NGOs) so that they can make the transition to Build 4.0 through 3DCP.

We offer our clients value-added services and high-quality projects, always with a multidisciplinary approach that brings together the necessary experience to deal with complex issues.
Vision

3D construction solutions for mobile and modular technology.

By changing construction processes, we deliver affordable projects faster and more sustainably. Using innovative techniques, we find solutions that promote considerable economic and social impact.

We believe that it is possible to innovate in all areas of construction through 3D printing, revolutionizing the sector with Creative Freedom, Design, Sustainability and Speed.
Mission

Affordable and environmentally sustainable homes.

Housing at more affordable prices is one of our main premises. Exploring the principles of affordable housing within 3D printing opportunities we were able to increase the flexibility and replicability of the offer.
QUOTES
See What Clients Are Saying
"3D PRINTING IS GOING TO BE A WAY BIGGER THAN WHAT THE 3D PRINTING COMPANIES ARE SAYING"
3D printing has all the conditions to be increasingly an option to consider with regard to cost savings and the environment.